The Skye Exhibition 2021 - Online!
Jun 22, 2021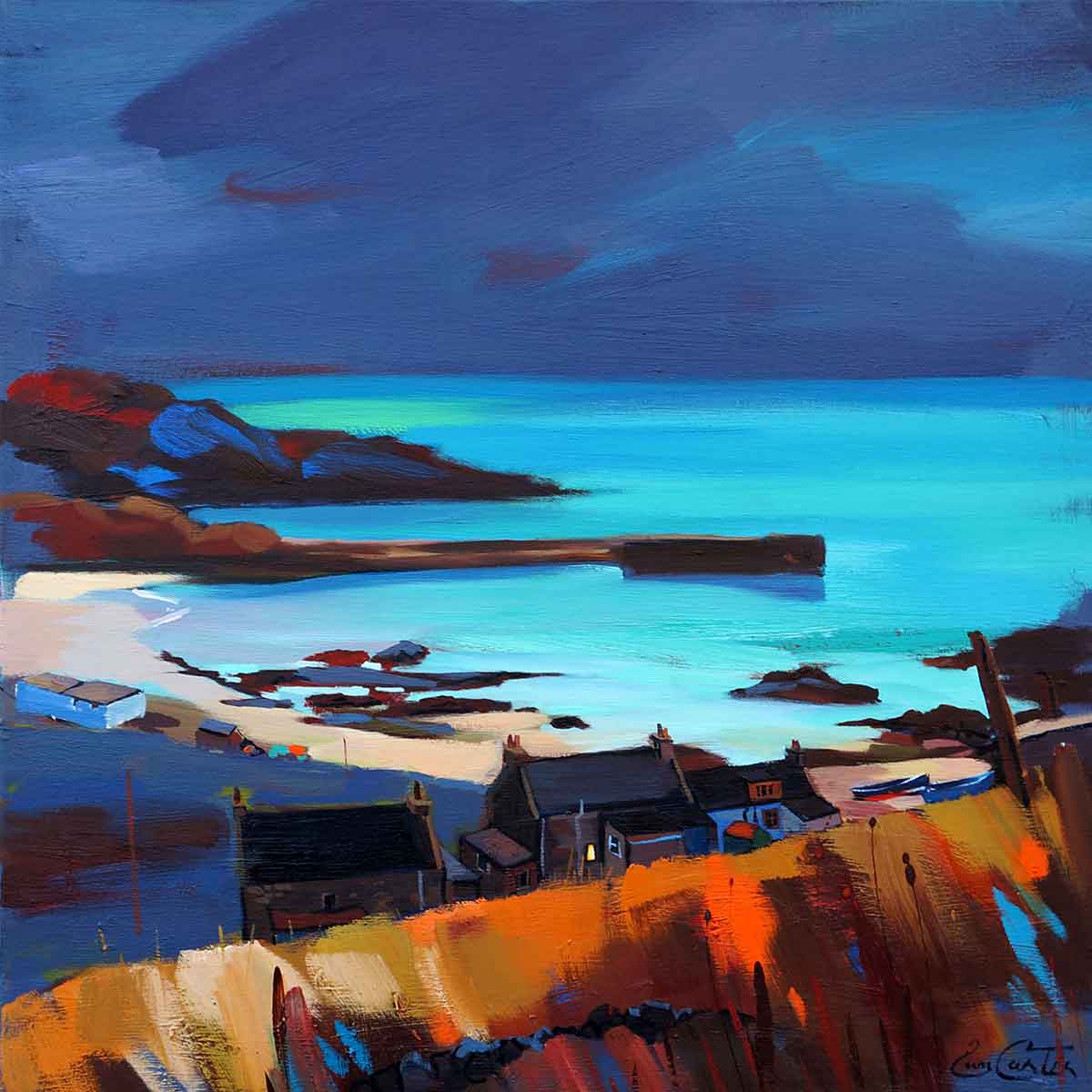 26th June - 28th August 2021
Once again the Skye Exhibition is online. Unfortunately I am unable to man the show at the Gallery.

I have some new work which I completed a few months ago, and for your interest I acquired a few lovely older paintings of mine from 1997/2000. It's been nice to see them again!

I feel at last I am retiring somewhat due to ill health. I am not painting very much these days as I am struggling with the daily regime of chemo tablets; it's hard getting the balance of effective medication and quality of life.

However, I'm delighted to have much of the work ready for this exhibition and the Autumn show at the Strathearn Gallery in Crieff. Enjoy.
Paintings or prints can be purchased in my shop. To buy directly, simply add to cart and proceed through the secure checkout process. If you wish to discuss or reserve a painting, please contact me by email, or phone:

01360 620 830 or 07715 015 752
If I am out of signal, you can call me using WhatsApp.
Wishing you all the best.
Pam
View The Skye Exhibition Buy a Painting in the Shop
Please add a comment
Posted by
Fiona Campbell
on
Jun 25th, 2021
Hi Pam, delighted to see this vibrant work and I look forward to a 'real life' exhibition in Crieff in the Autumn. I've followed you for a long time and your work is not only a joyful celebration of the stunning beauty of Scotland but a great inspiration and encouragement to others who paint. I'm so sorry to hear you are dealing with big health challenges and wish you well with the treatment, hoping you'll be able to pick up the brushes soon for your own enjoyment.
Leave a Reply