NEW! Scott Art - The Official Outlet for Pam Carter Prints
Dec 03, 2021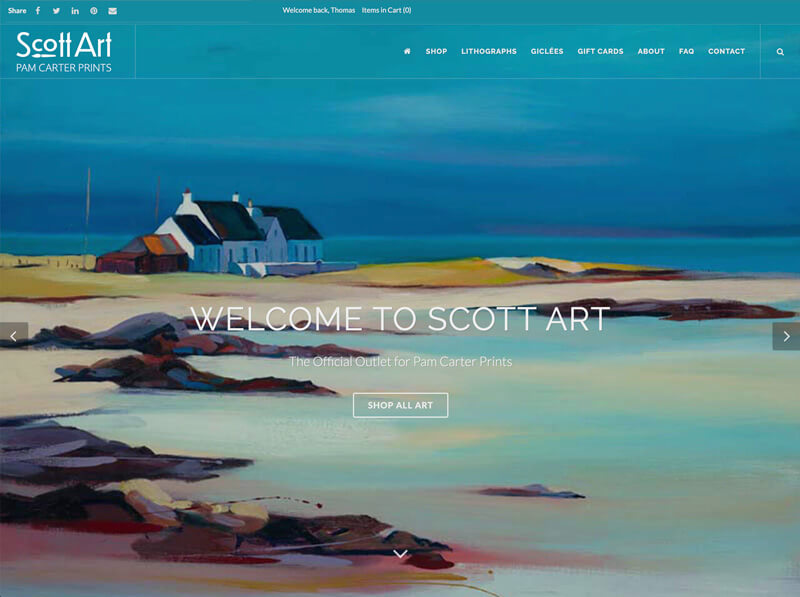 For the time being you can continue to purchase Pam Carter prints, view paintings and read news updates here at Pamcarter.co.uk, but we encourage you to also visit Scottart.co.uk!
Elaine Scott has recently launched Scott Art to offer WORLDWIDE purchase and shipping of an exclusive range of limited edition prints by Pam Carter.
Having first hand knowledge of Pam's artwork, Elaine has worked with Pam for many years and has seen the paintings develop from conception through to being chosen for print. 
Scott Art is now the official outlet for vibrant lithographs and giclée prints.
We hope you enjoy browsing the new site!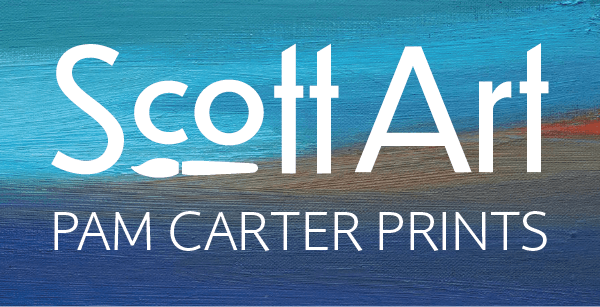 Please add a comment
Posted by
Elizabeth Holloway
on
Dec 4th, 2021
I saw Pam's images while looking up the Canadian artist Raymond quenneville, my father was born in Glasgow so imagine my pleasure at finding your breath taking images. I am in the US but am interested in picking a litho. It will be difficult to narrow the choice but a great pleasure to view all available. Thankyou, elizabeth
Leave a Reply