Shop
Nov 07, 2014
Please remember to just view paintings in themes go to the drop down menu see Coastlines, Beaches, Cottages and wild flowers and vistas etc You can buy Prints the old fashioned way by emailing me or via the shop!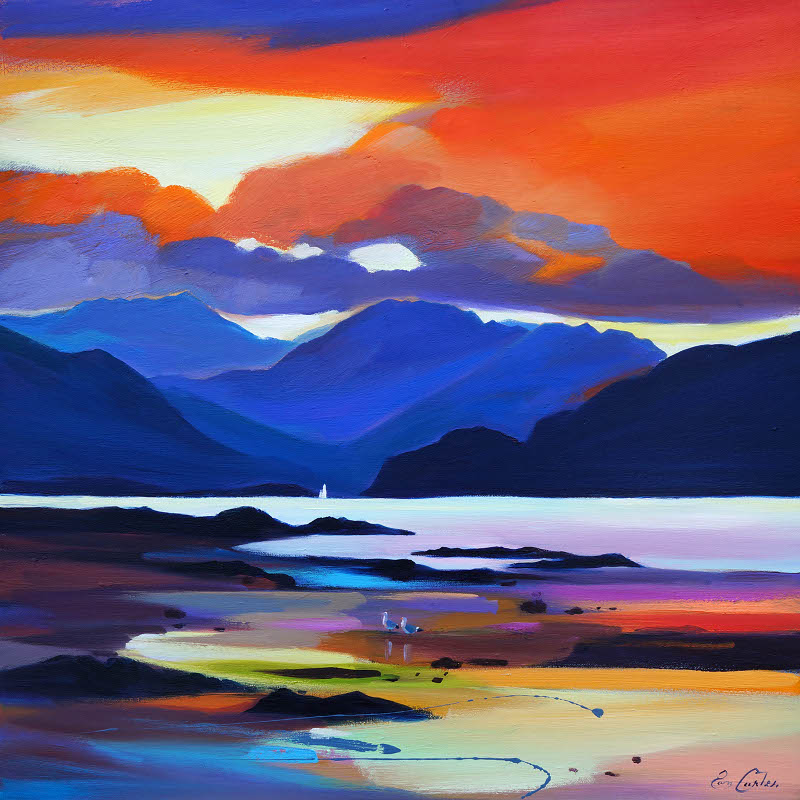 Please add a comment
Posted by
Pam Carter
on
Nov 10th, 2014
Great to see the site up and running!
Posted by
Rod Anderson
on
May 18th, 2015
Hi Pam'
I love your portfolio! I am sitting here and just staring at one of your paintings. I don't even know its name. But the many shades of blue mountains in the background, the colors in the foreground, the two gulls, and the distant white object (is it a lighthouse?). "Magical light," is right. I don't know how you do it, but it is a gift!
Rod
Leave a Reply