At Cruard Cottage
Nov 26, 2014
Having a break at the cottage. Beautiful weather - painting in the Pod. Dogs loving it. Remember to check out availability and low season rates :www.go-selfcatering.co.uk/cruardcottageskye 
See the paintings inspired by the view at https://pamcarter.co.uk/paintings/coastlines/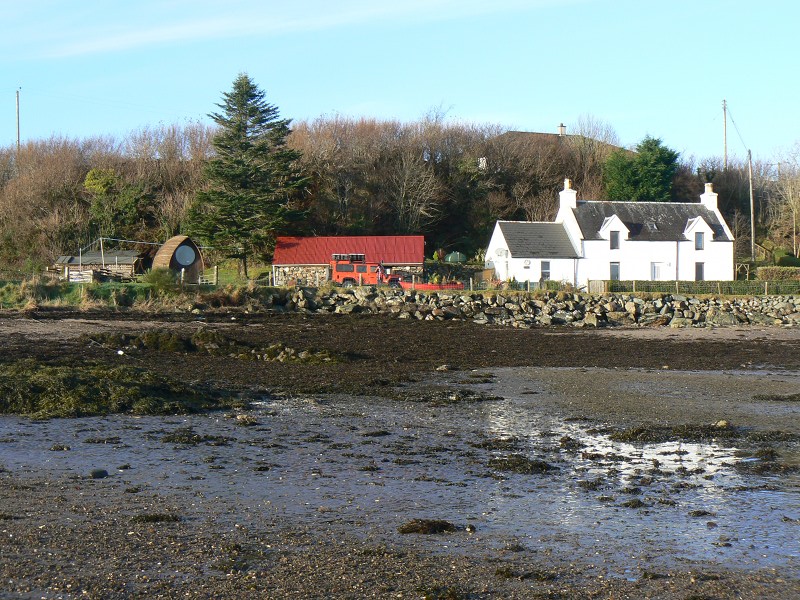 Tags:
Add Pingback
Please add a comment
Posted by
Lisa Hawtin
on
Nov 29th, 2014
Hi Pam,
My daughter Hattie is 10 and is applying for an art scholarship on Monday.
She is inspired by your work, especially your use of colour.
Do you have any words of advise to pass onto her?
Lisa.
Leave a Reply