New Website
Nov 06, 2014
After the Old Website being hijacked and corrupted I was off line for 10 days and then in a sorry state for a further 30 days! But here's the New Website! It has a shop element and is mobile responsive. It is much faster!
There are several galleries of images under Paintings. I've designed it under Themes as opposed to Islands. You'll see many Island paintings within the themes. They are mainly new paintings with a few favourite oldies. Enjoy!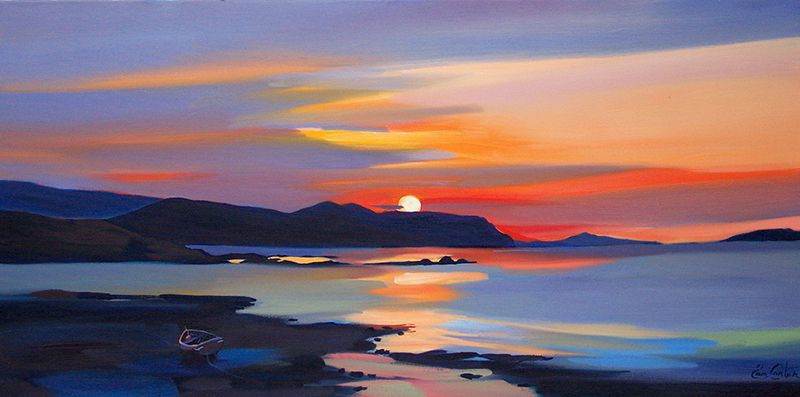 Please add a comment
Posted by
Seán O'Brien
on
May 20th, 2016
AMAZING work! Such vibrant colours! Enjoyed two trips to Arran, cycling in 1956 from Ireland and a week also, by coach, circa 1986!!! Drove to Hebrides on a ten-day trip four years ago. Wish I was back!
Leave a Reply